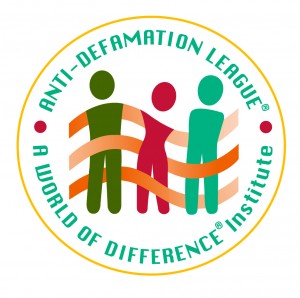 John Stark Regional program aims to stop the next generation of bullies
ADL New England A World of Difference Institute's educational programming is in full effect at John Stark Regional High School. 45 students are participating in 18 hours of leadership training where they will learn to serve as Peer Trainers,  teaching other students in their school, on the internet, and in their community about bullying, becoming an allies, and conflict management.
John Stark is the first public high school in the state to have the Peer Training Program in place, and Raymond High School is also developing the program, explained Phil Fogelman, Director of the Anti-Defamation League's World of Difference Institute in Boston.
For more information, please contact Phil Fogelman
 Director, A WORLD OF DIFFERENCE® Institute
Anti-Defamation League New England
617.406.6335 or pfogelman@adl.org